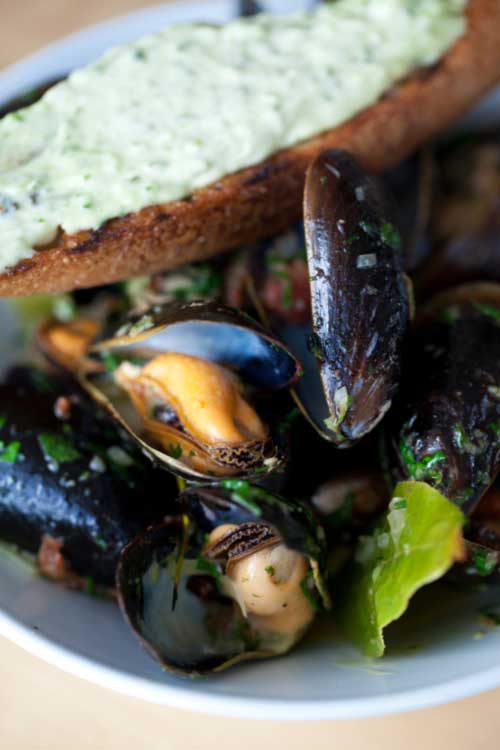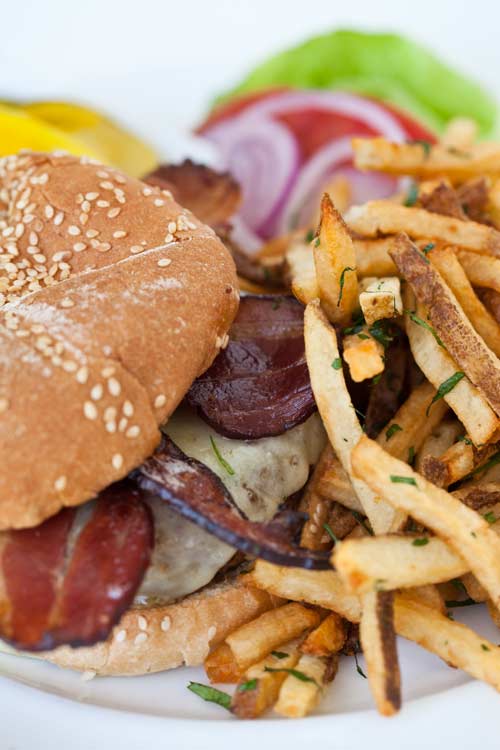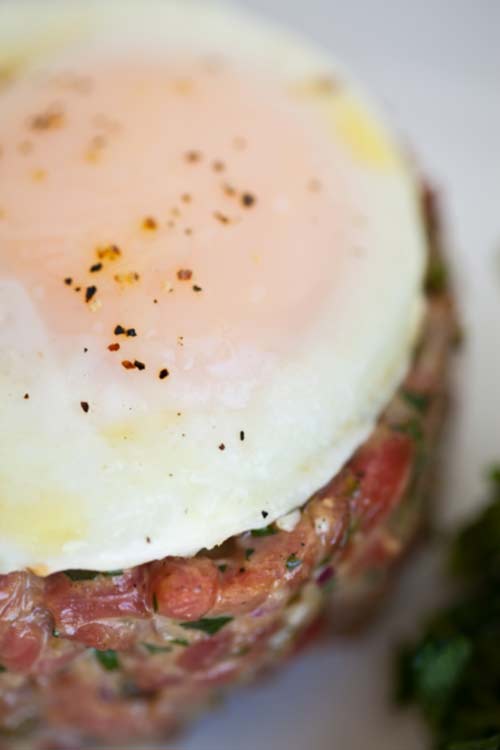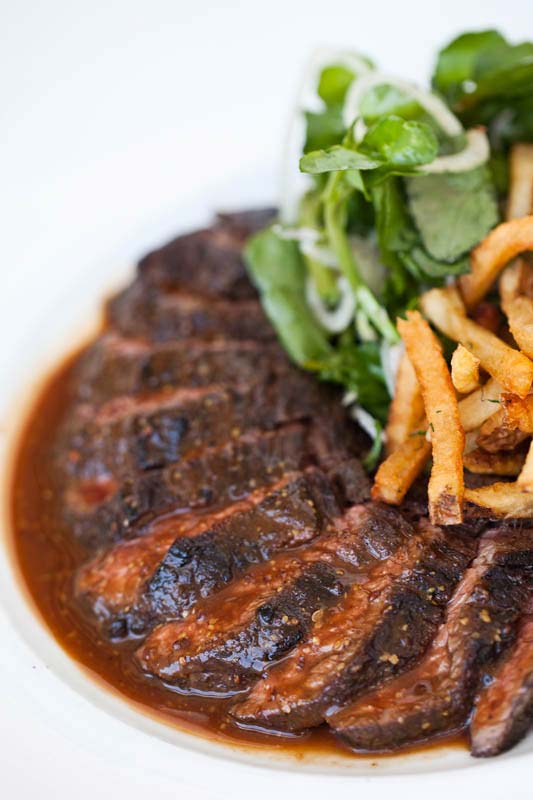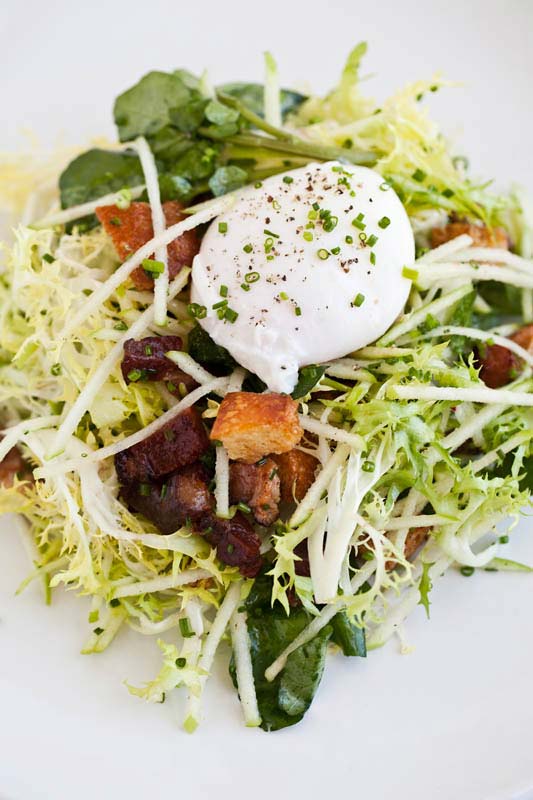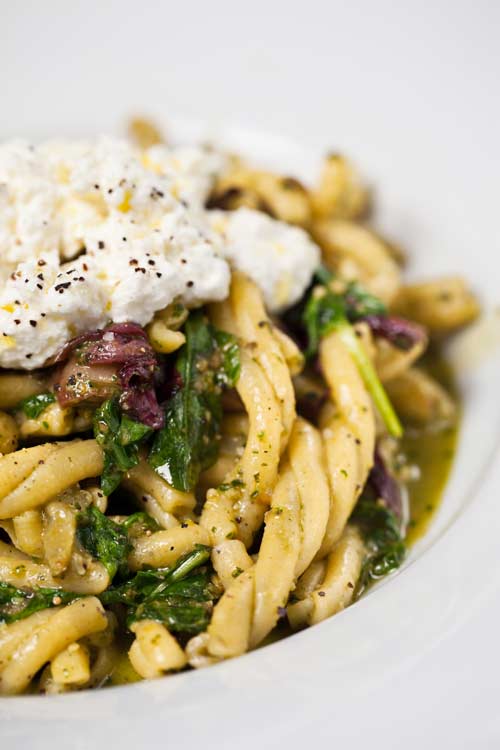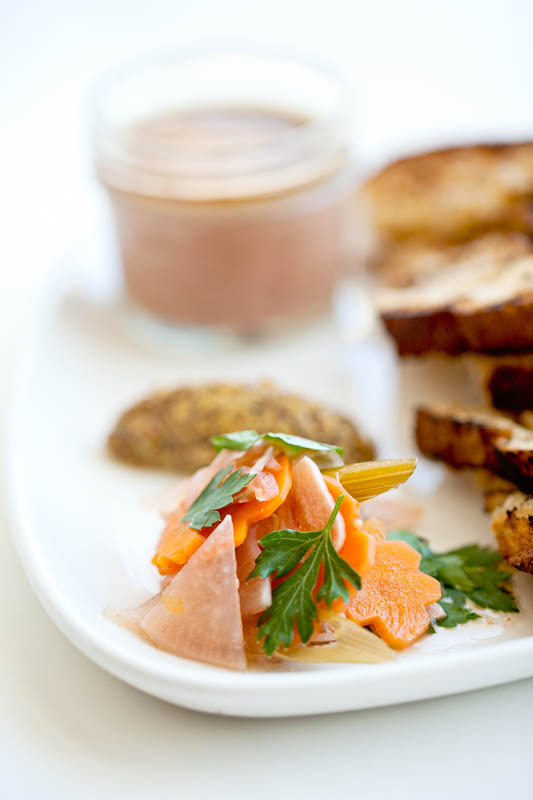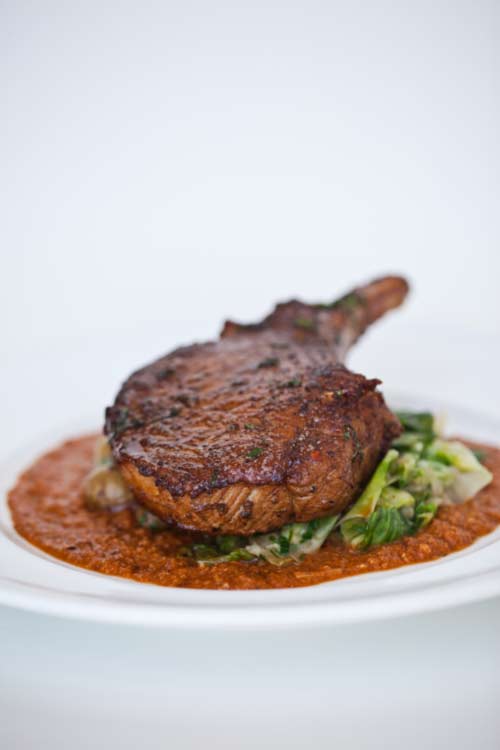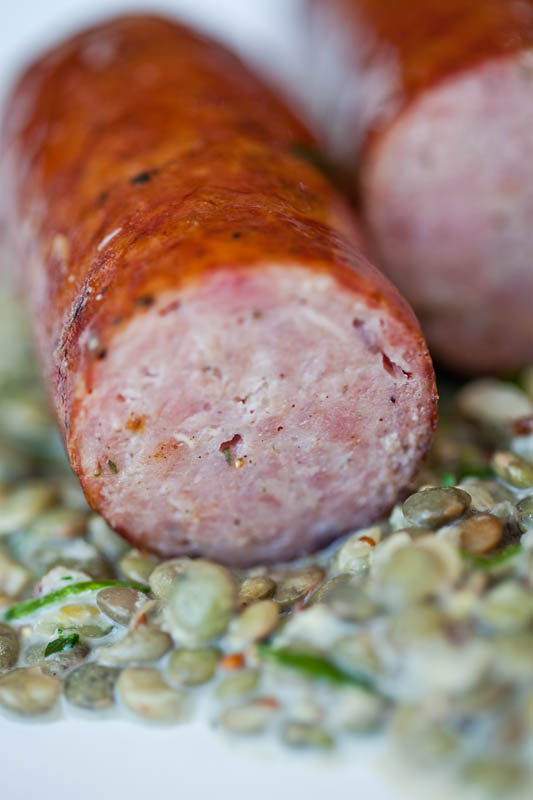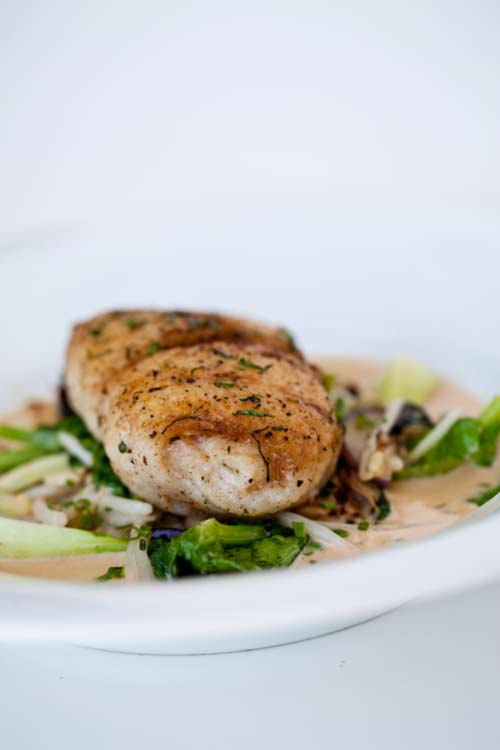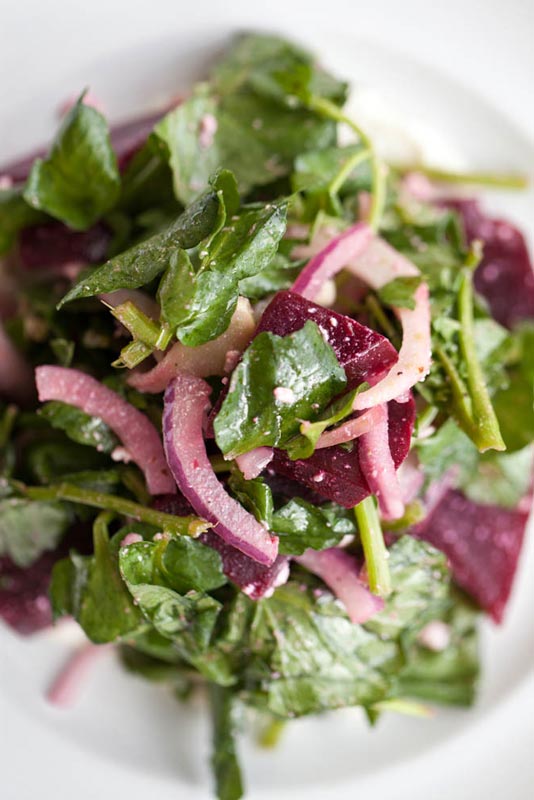 FRESH HANDCRAFTED FOOD
5 Corners Kitchen offers sophisticated bistro dining in Boston's North Shore town of Marblehead.
5 Corners Kitchen has received accolades from the Boston Globe, Zagat, Boston Magazine, North Shore Magazine, Wine Spectator, and other publications, but it's seeing guests return again and again that is truly the highest compliment.
5 Corners Kitchen is owned and operated by husband and wife Barry and Begüm Edelman, and has been a staple of the North Shore community since 2010.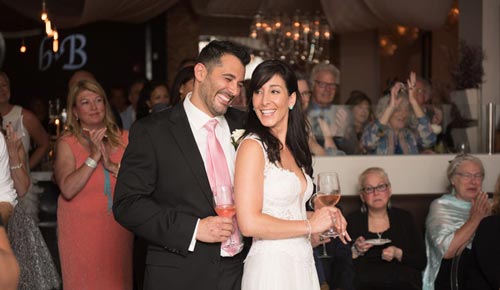 Barry Edelman, Chef and Handyman
Barry discovered his love of restaurants at the age of 11 as a busboy at the Boiler Room Cafe in Southfield, MA. He climbed the culinary ranks at a range of restaurants, from John Andrews and Wheatleigh in the Berkshires to Aqua in San Francisco to Lumiere and Aquitaine in Boston. 20 years and countless hours of hard work later, he opened the first iteration of 5 Corners Kitchen in 2010. After a fire next door destroyed the restaurant in 2011, he started again from scratch — with support from the Marblehead community — and reopened in 2012 with a restaurant that doubled in size.
Barry's food can loosely be described as French-Mediterranean bistro fare, with a sprinkling of inspiration from all corners of the globe. But above all, he believes in the power of classic, well-executed food. He uses traditional techniques to create dishes that are distinctive, approachable and super satisfying, with nearly every menu element made from scratch — no matter how many extra hours it requires.
Begüm Edelman, Everything Else
Begüm's hospitality roots run deep. She got her first job in the industry at the age of 14, when she was a host at Jacob Marley's in Marblehead. From there, hospitality work supported her through high school, college and her early twenties, as she hosted, served and managed at restaurants across the country, from Marblehead to Chicago to Seattle. She has worked under some of Chicago's finest chefs and restaurateurs, including Michael Kornick of MK, Kevin Boehm and Rob Katz of BOKA restaurant group. A career pivot took her to the pharmaceutical industry for several years, with a stint in New York City, but after meeting Barry in 2013, the two quickly fell in love and she came back to hospitality — and her hometown — to help elevate the 5 Corners Kitchen dining experience.
While food is the foundation of any restaurant, keeping a business running goes beyond the plate. That's Begüm's domain. She not only keeps the front of house operating smoothly and ensuring high levels of service, but her to-do list includes all of the non-glamorous, behind the scenes tasks that are vital to the success of 5 Corners Kitchen.
DINNER MON – SAT
5-9PM
2 SCHOOL STREET
MARBLEHEAD, MA
T: 781.631.5550